About Magic of Thailand

Welcome to Magic of Thailand
Magic of Thailand was established in 2012 to bring Thailand to your door steps.
We are hoping to bring our Thai festivals to you in Manchester, Cambridge, Milton Keynes, Norwich, Brighton and Warwick this year.
Treat yourself to a weekend wonder and bring along your families and friends to experience a touch of Thai culture.
Thai food, arts and crafts, watch traditional Thai dances, Thai boxing (Muay Thai) demonstrations, ladyboy shows, Thai massage,
'I'm British, Get me out of here' competition, Thai beer garden and more….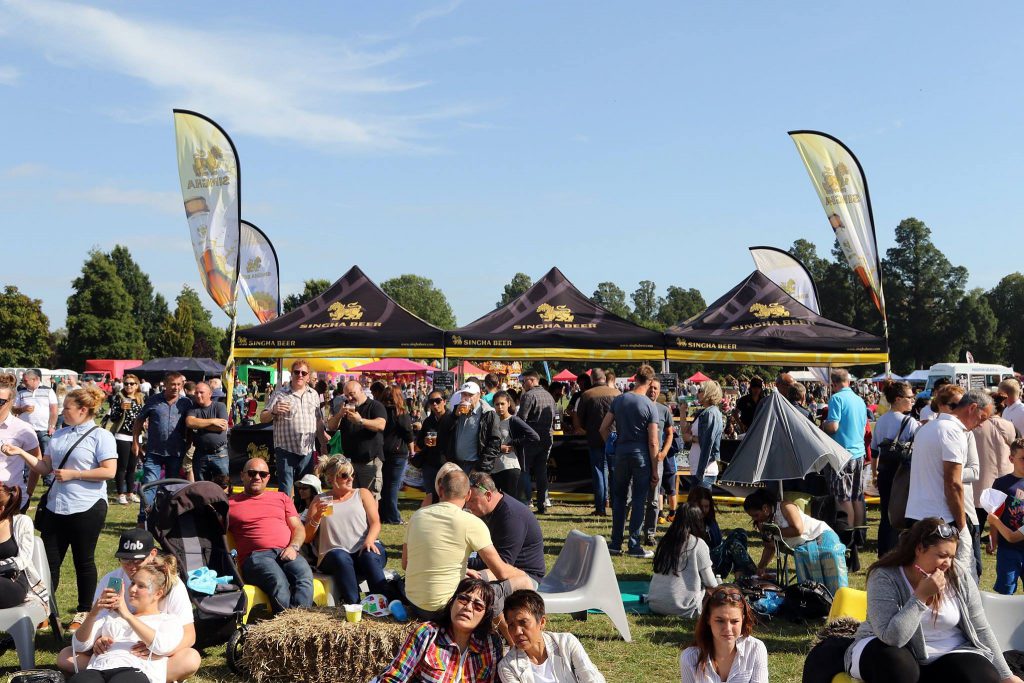 Our Events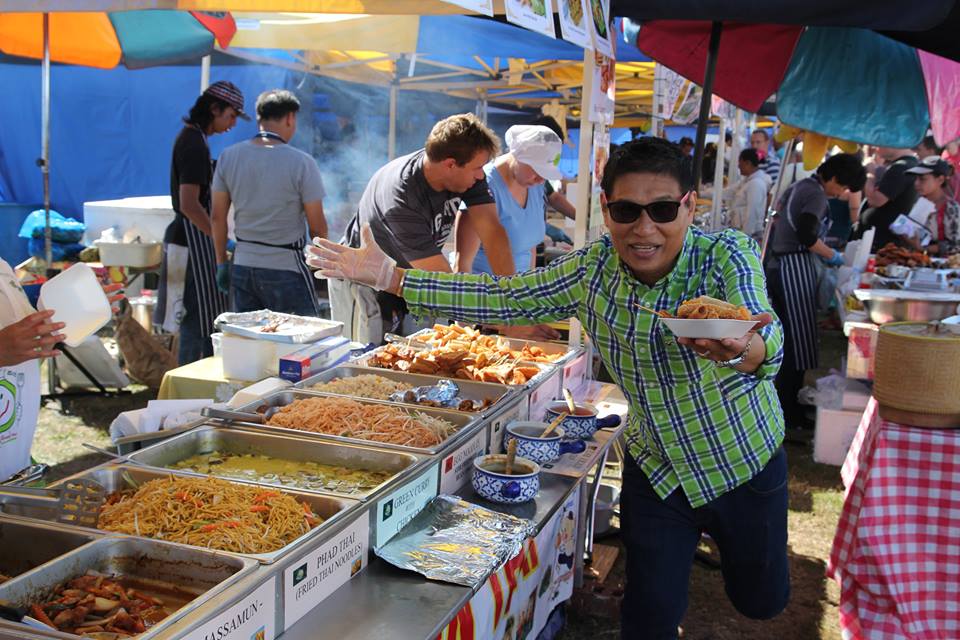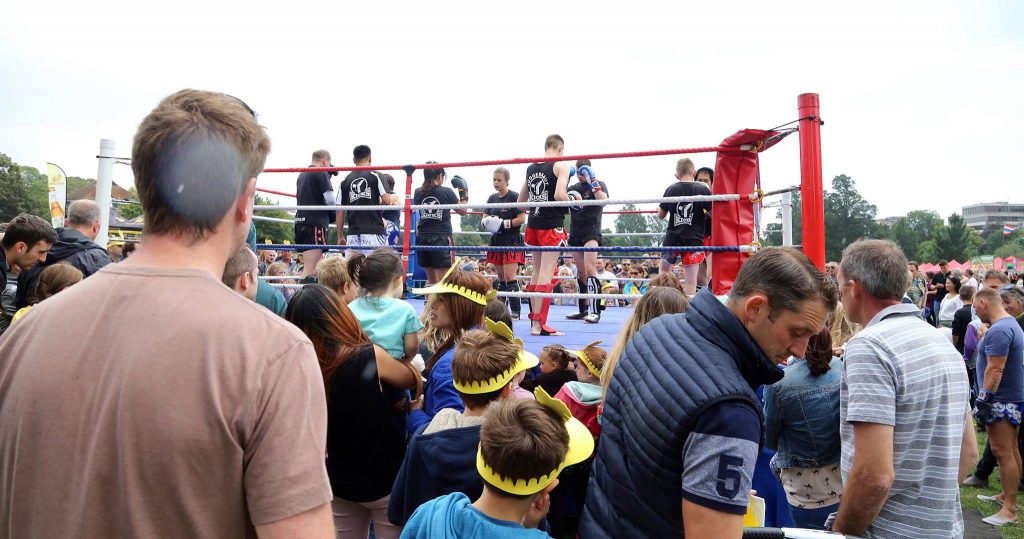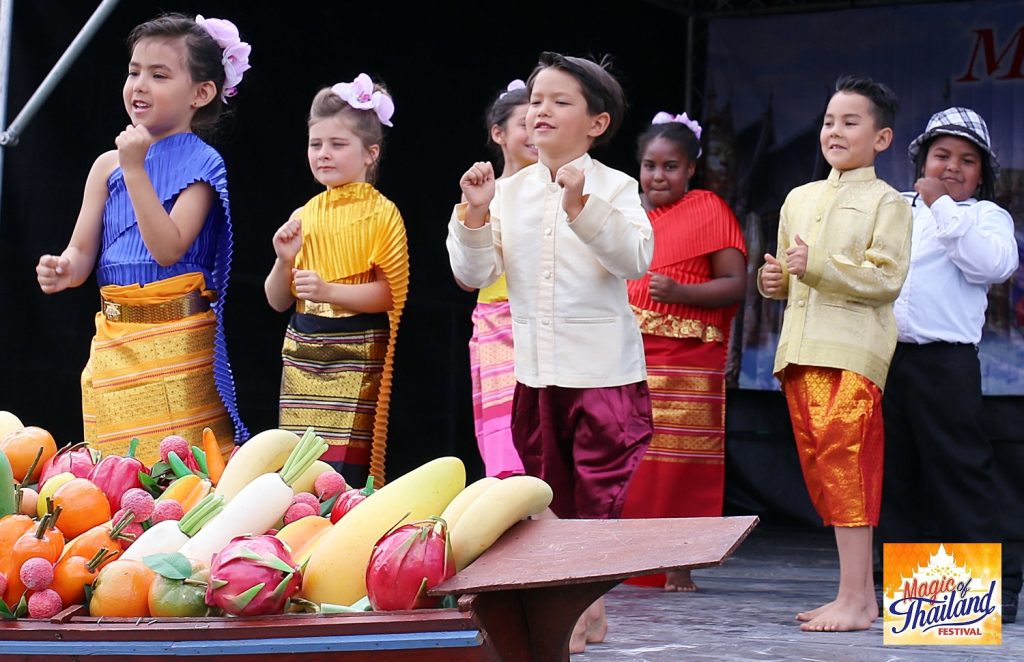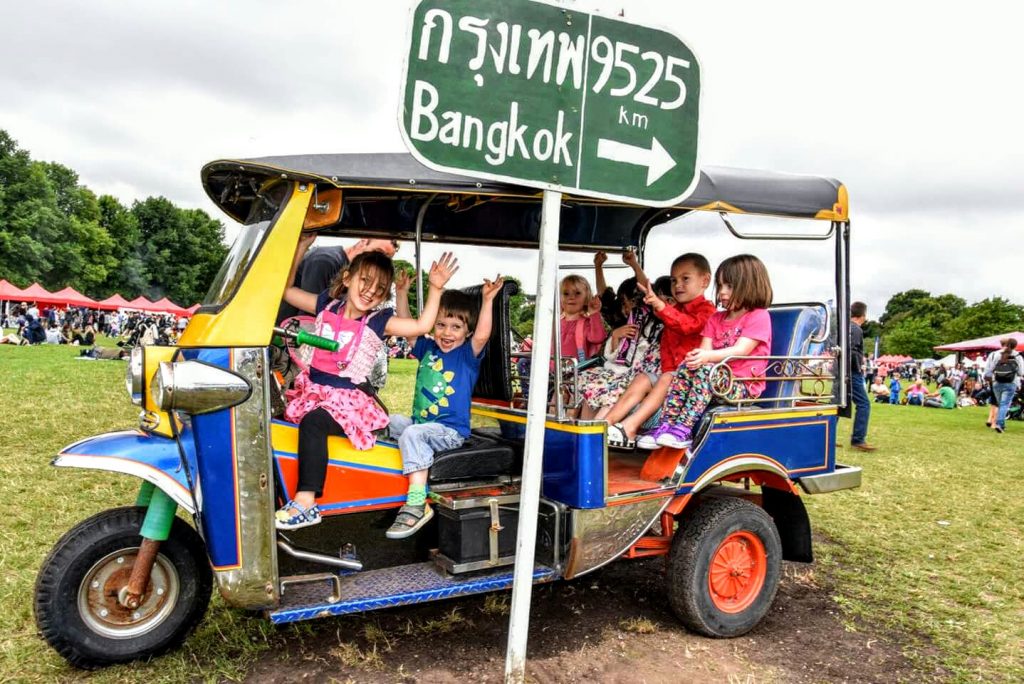 Our Sponsers 2019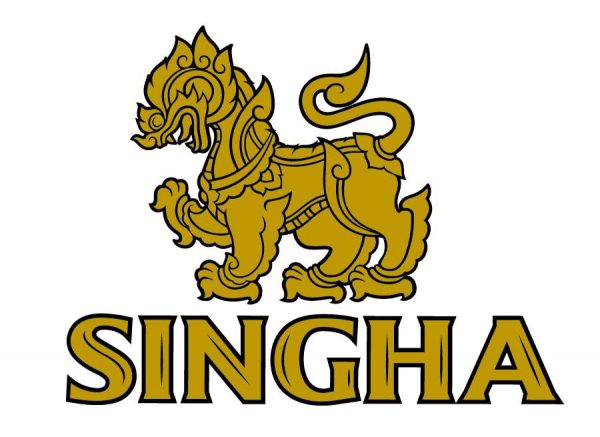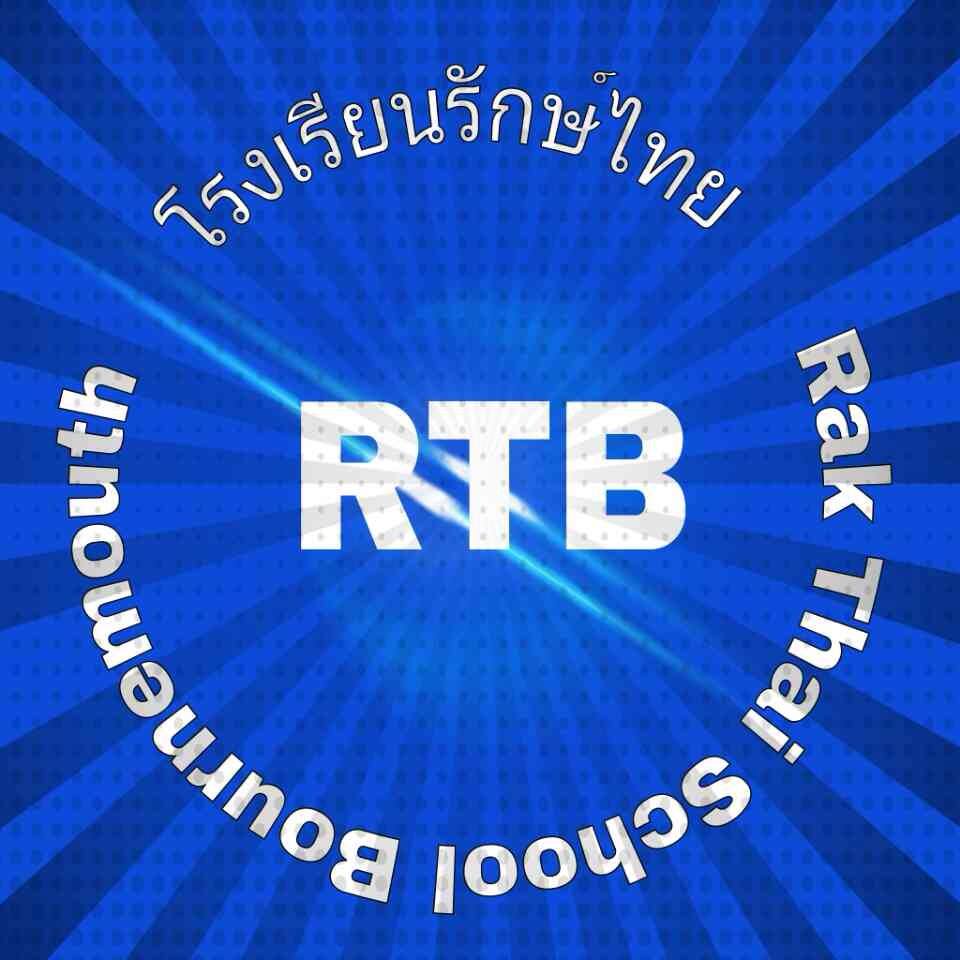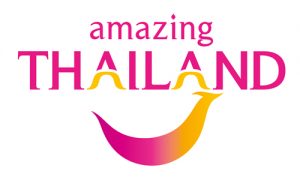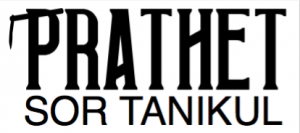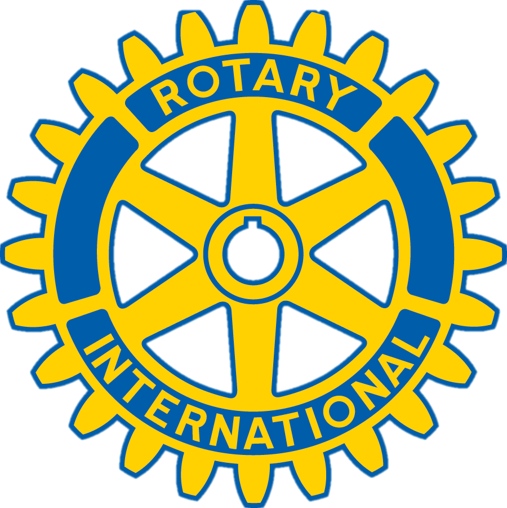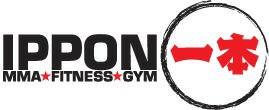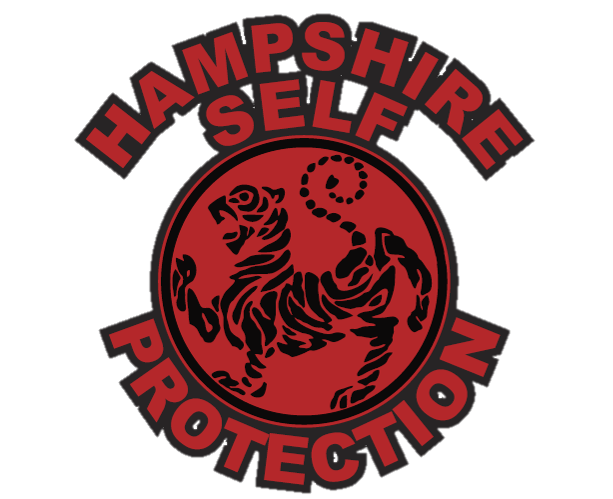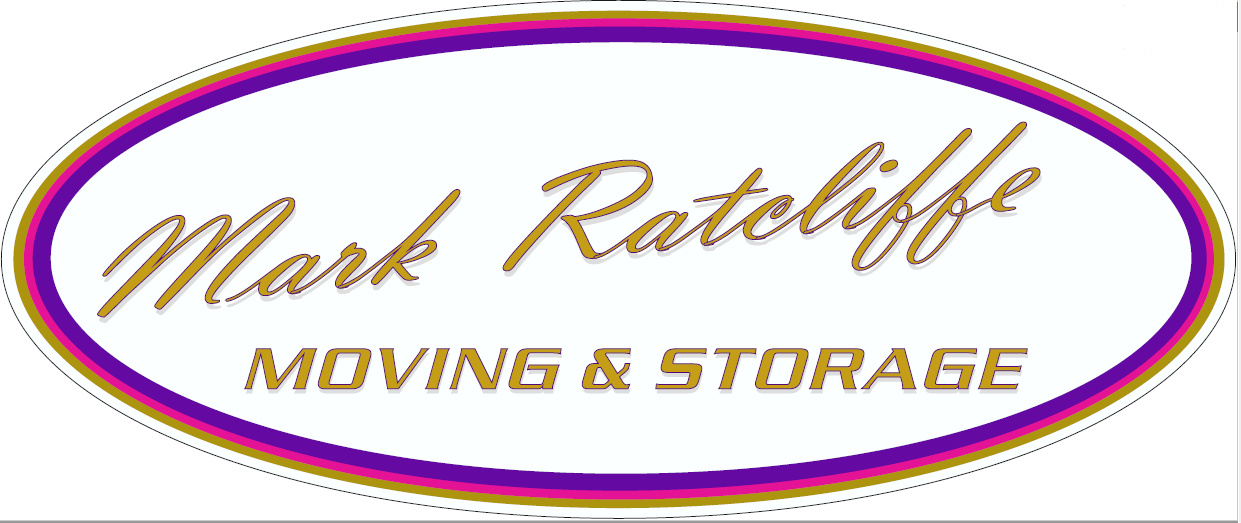 Our Awesome Team

Our Gallery